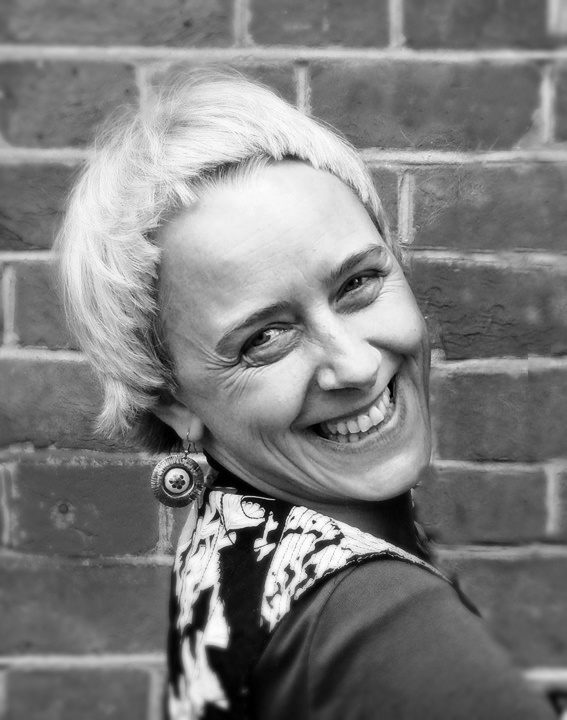 I am Kasia and I am a Biodynamic Breathwork &Trauma Release Practitioner and a Birth Doula.
I bring all of my experience to my work from the study of human nature such as motherhood, birth, stages of human growth, intuitive movement in addition with aromatherapy and my knowledge as a Bach flower practitioner.
From a young age, I have been curious about humans and their relationship with nature. Ever since I can remember I have been fascinated with the natural world in every aspect. In 2000 I studied forestry in Poland where I learnt about herbs and their healing properties. When I became a mother my interest in the human body and mind blossomed. I observed the unlimited possibilities that the human body offers – its wisdom and power of breath. I recognised the importance of responding to the body's needs without interfering in the processes that take place in the body.
All of this inspired me to become a Birth Doula and I was honoured to have been trained by Michel Odent in 2015 in London. It took me to an intimate place and taught me about our amazing bodies and miracles of life. Watching my own children develop gave me the opportunity to notice the conflict and connection between their primary needs and the way they reach out for it and how the external world responds to them.
This led me to a deeper exploration of human nature and see it in the context of our cultural and developmental determinants. I also recognised a lot of effects of developmental trauma in myself. These encouraged me to learn about trauma effects on our lives and ways of resolving them.
Then I came across BBTRS modality and I was fascinated with the effectiveness of this method. That is why in 2016 I started training with the institute and in March 2018 I successfully finished the course. Now I work as a practitioner in one-to-one sessions and group workshops helping people seek inner peace.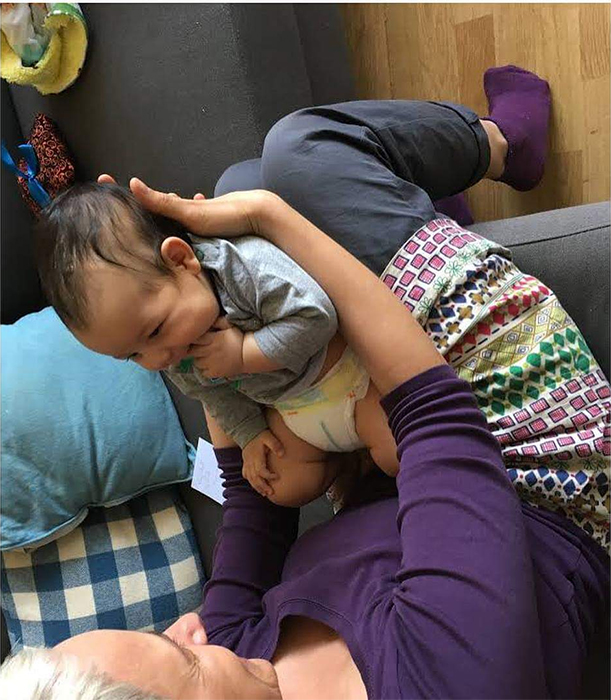 Testimonials
They trusted me


I had an incredibly powerful session with Kasia… and was able to work through my core wounding, to a huge extent. I was really surprised at how much we managed to access, and transform, in only one session. I'm still processing how deep and successful the session was. Kasia is very sensitive, warm and loving throughout the work, and I felt 100% safe, and trusted her fully. I'm really impressed by this technique, and also by Kasia. I will definitely be booking another session with her soon!
Diana S. W

Kasia is one of the kindest and most patient human beings I know. In working and sharing with her, she has offered me so much trustful support, deep presence, and gentle encouragement to allow my conditions to be expressed through my body. There is no judgment, no matter the stories, no matter what is unfolding in the moment. She tends the most needed, nuanced aspects of my emotional state and let me drop into the present and the body; she helps untangle the stories in my frantic mind and over time, I learn to return to my heart where freedom has always been. Every session is different with Kasia because she cares for what is true in the moment. With her attention and support, healing can happen from very profound depth
Yue W.

I was quite nervous when Kasia first arrived to my home, because I wasn't sure what I would be facing during the breathwork. But Kasia's warm, glowing presence immediately re-assured me and her kindness and empathy was so important during the process. Her breathwork sessions helped me to release so much and I'm truly grateful for her compassionate, transformative expertise. Thanks so much Kasia!
Benjamin Hawkes